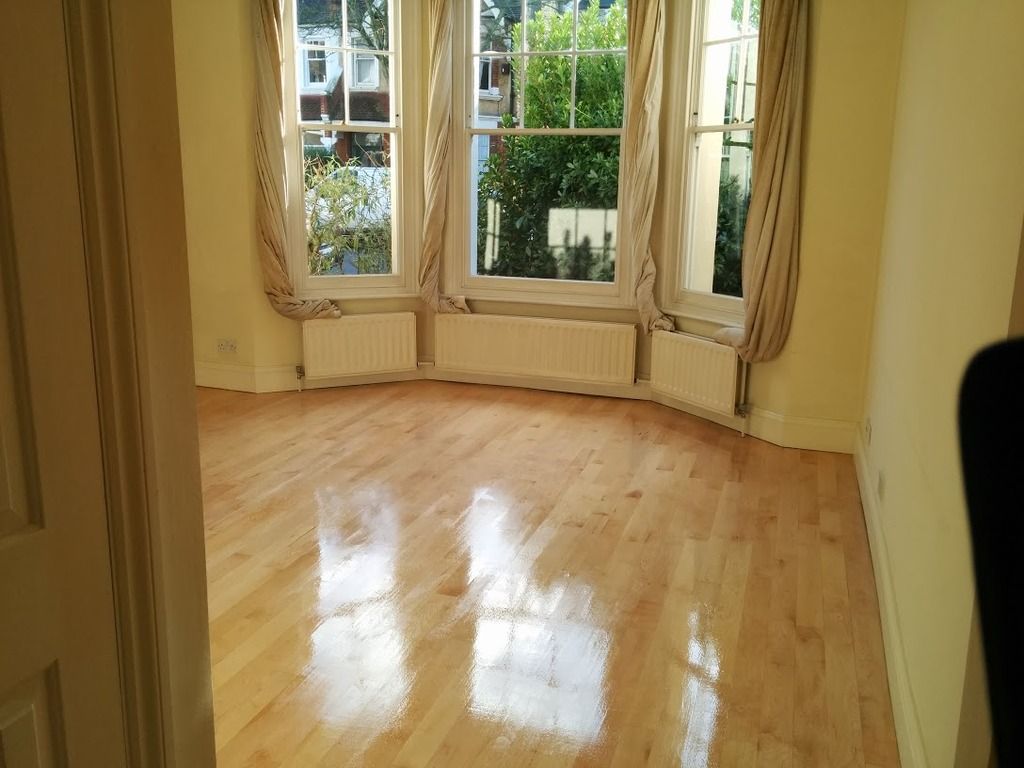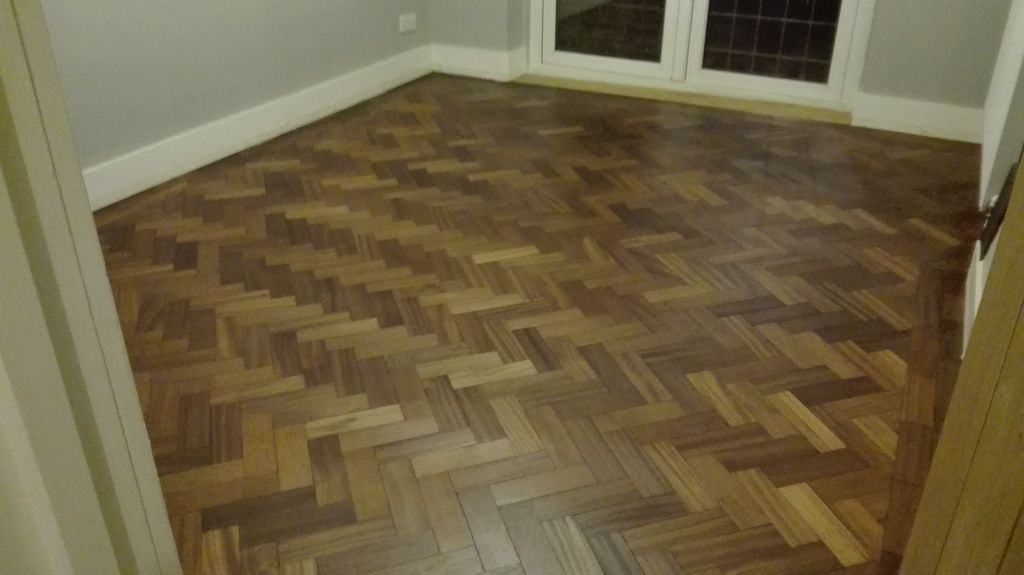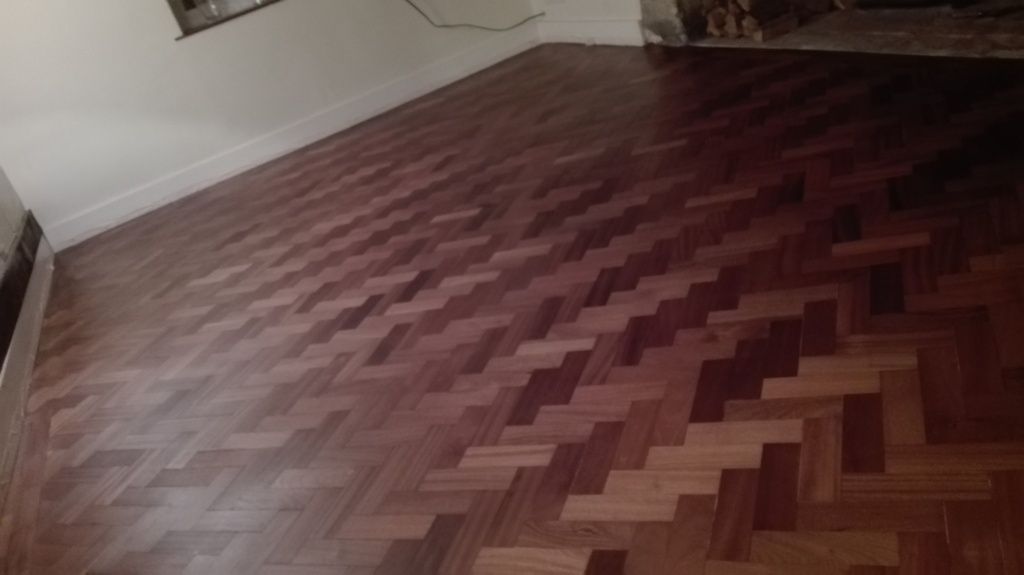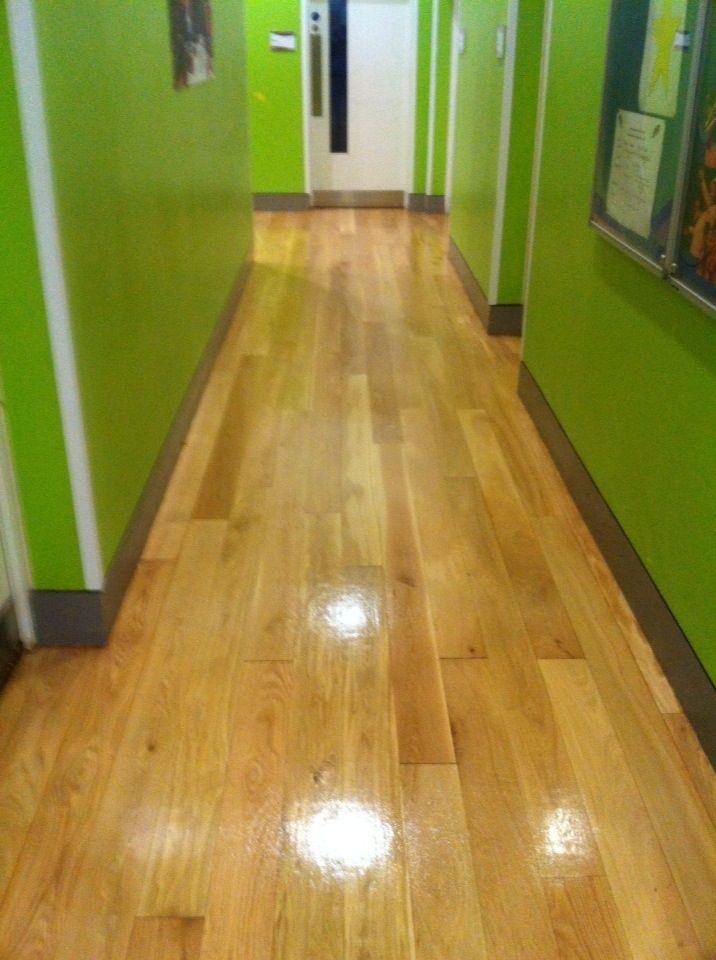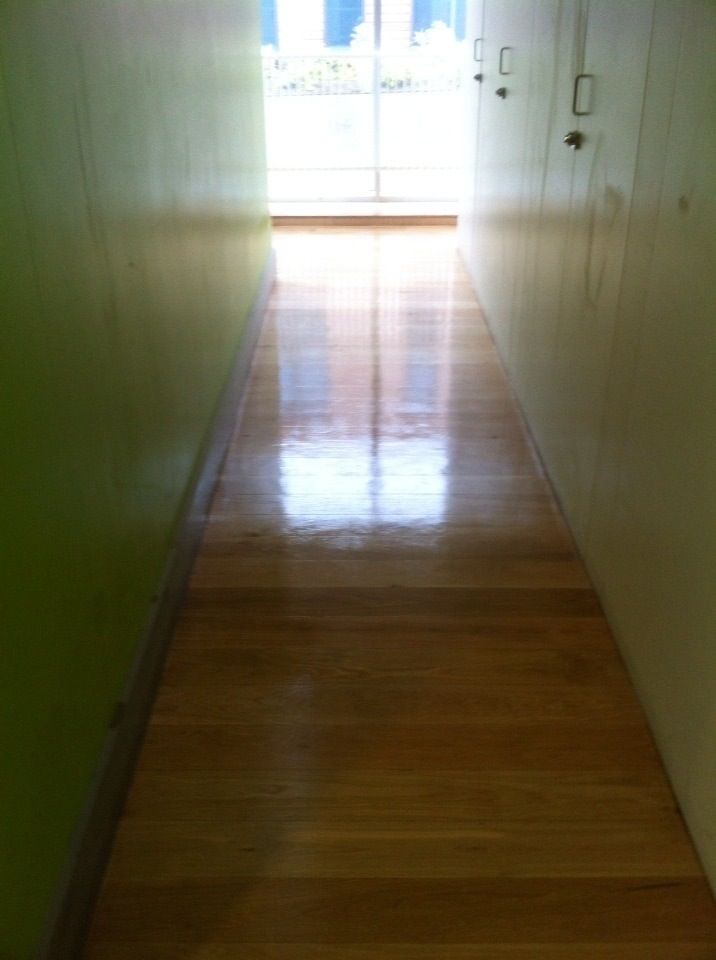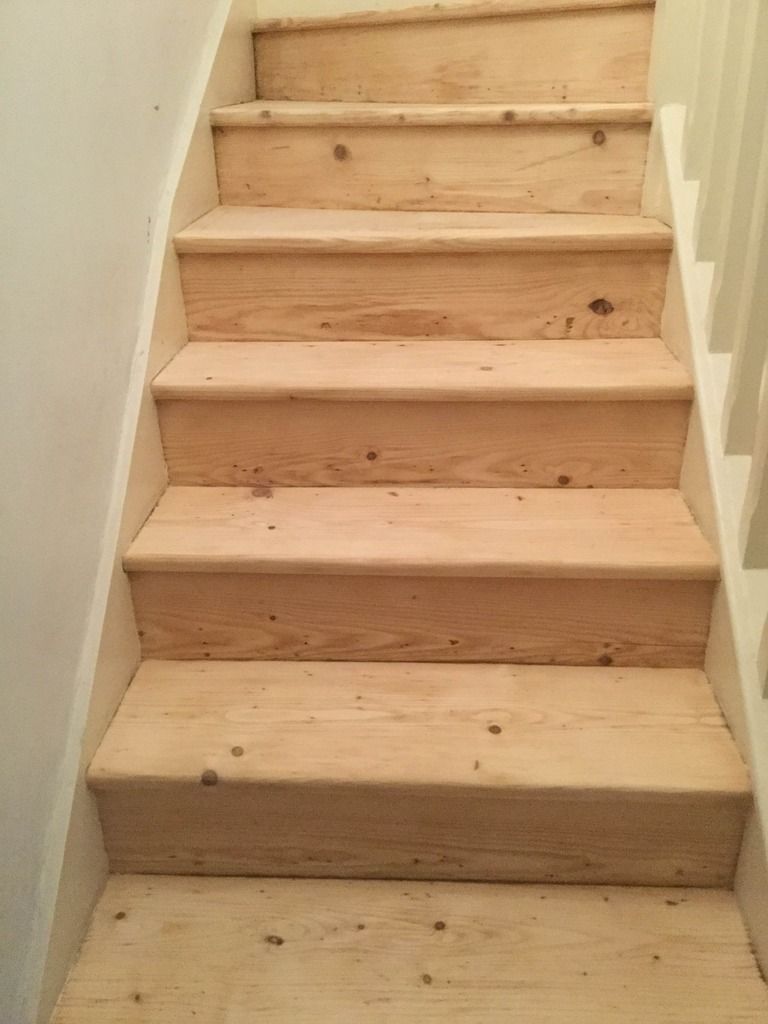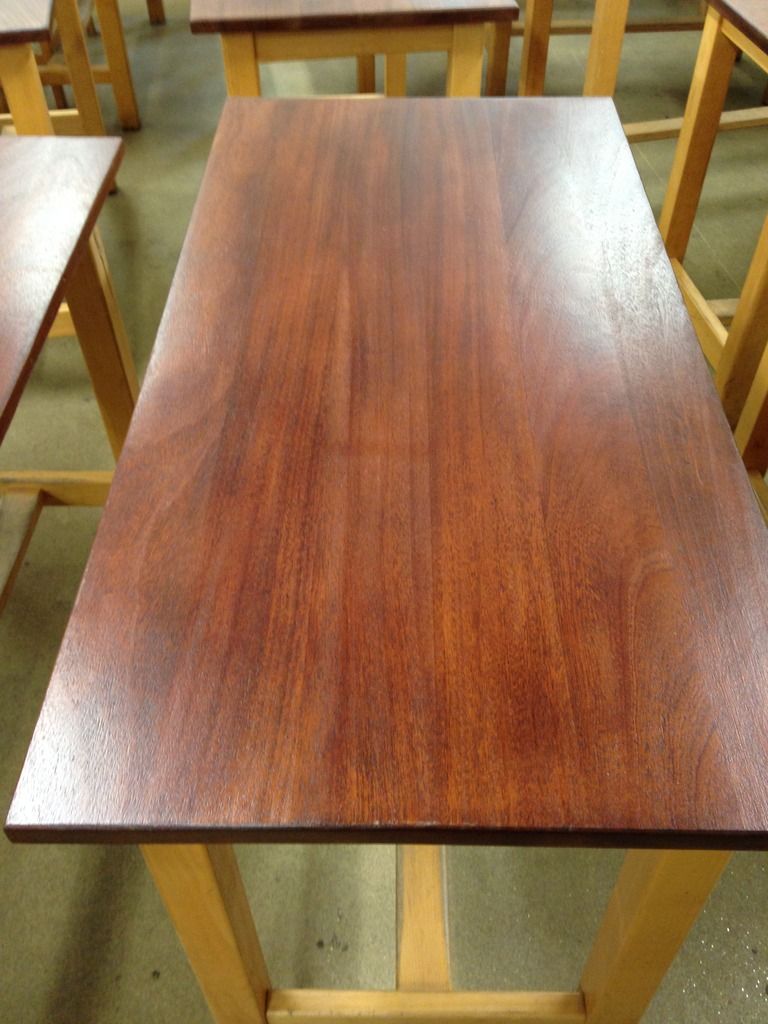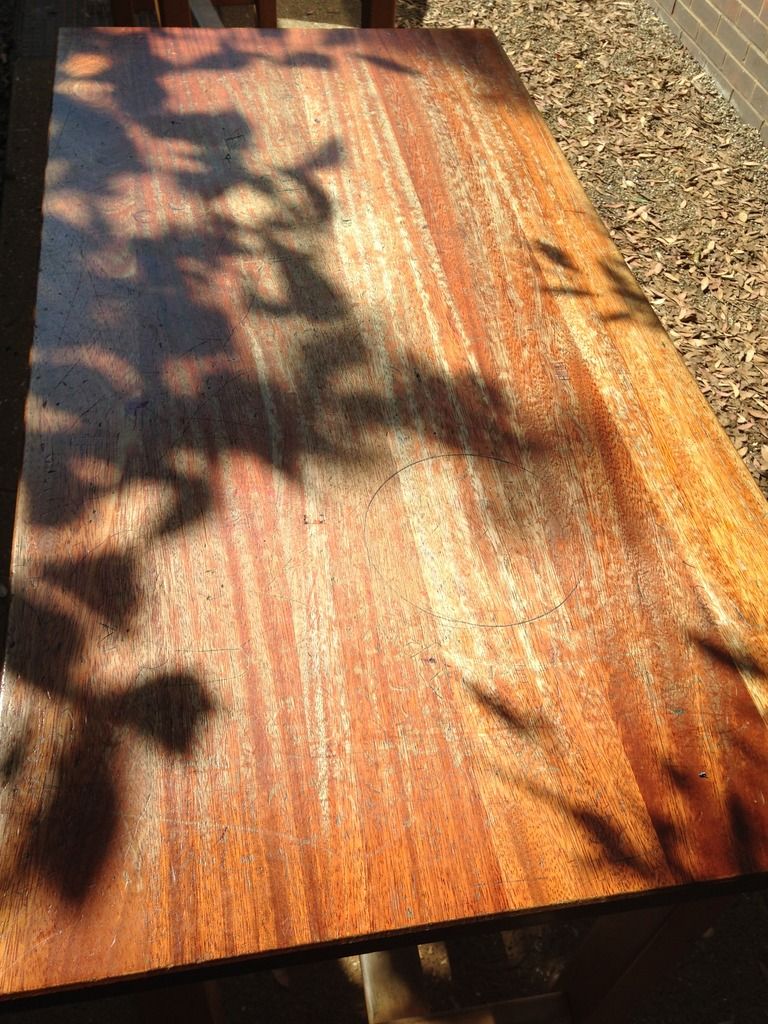 GALLERY
Are you short on creative ideas for your wooden flooring? Try looking at what other Romford RM1 customers are having done to theirs.
In our Before and After Gallery you'll see exactly how a dull and boring parquet or wooden floor can be completely transformed by the Romford floor sanding and finishing teams. These examples run the gamut from simple repairs to full-scale restorations, which are bound to spark a few great ideas.
Have a look at our Testimonials page as well to read what other customers in the area are saying about the Romford floor sanding team.